The frontier of the Digital age is upon us.
Source Digital is an ultra-modern, multidisciplinary marketing agency focused on refining the experiential elements that connect communities to brands. We integrate lasting strategic value into our partners through a fusion of innovative design and metric-driven execution.

Our enterprise creates impact across industry: brands, entertainment, tech, media, marketplaces, e-commerce, brick & mortar retail.
We Generate Work That Matters
We live amidst the chaos and order that is contemporary digital marketing. Omni-channel, cross-device and intercontinental, the world runs through the consistent disruption of marketing campaigns: of ideation quantified, actualized and employed to provoke meaningful change in trends and culture.
The source of the most resonant campaigns is a commitment to impact the market for the better. Source Digital partners with brands that share the same values. Our collaborations generate work that matters.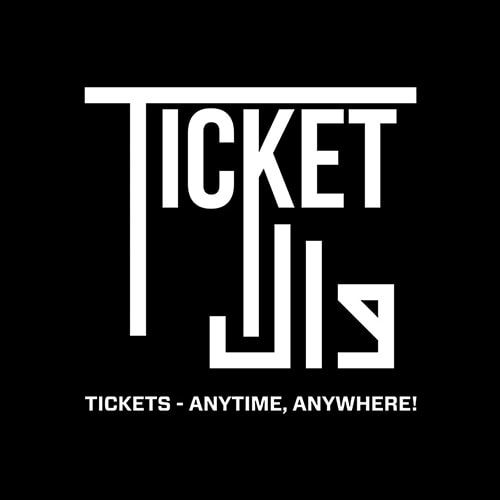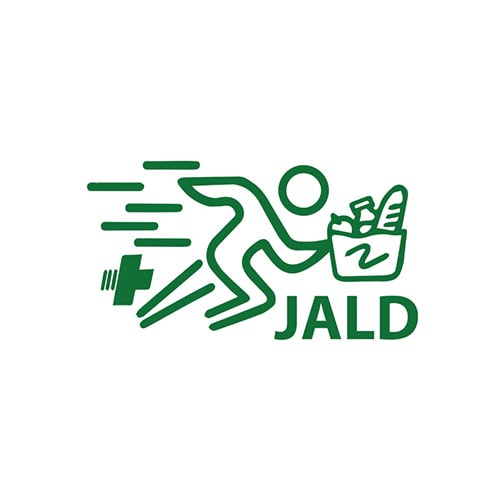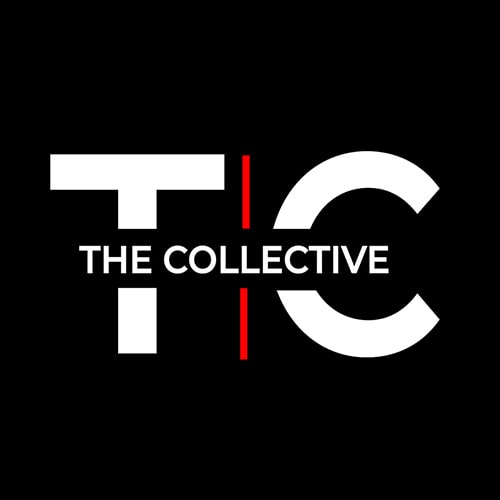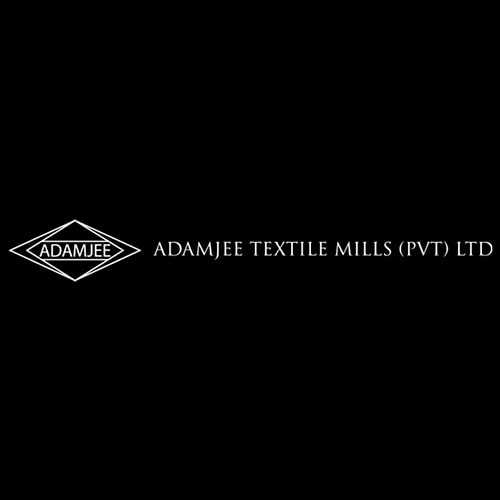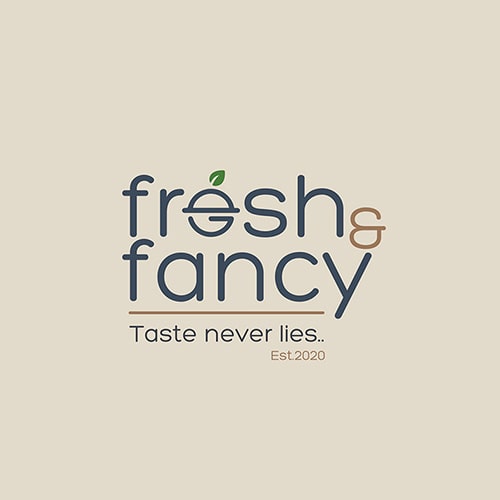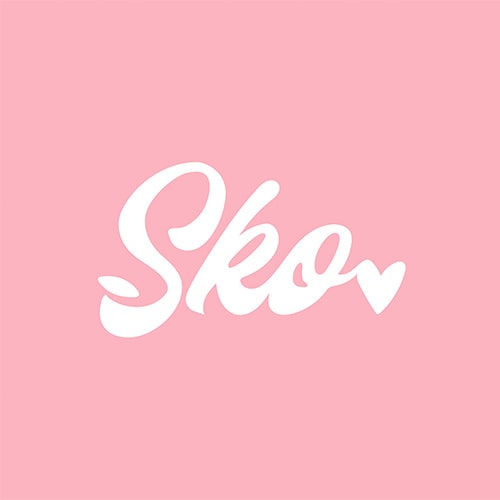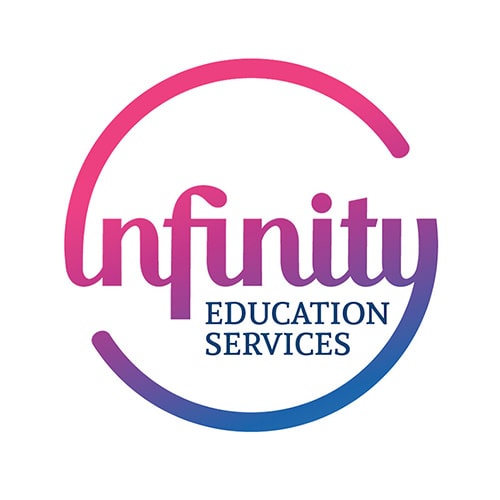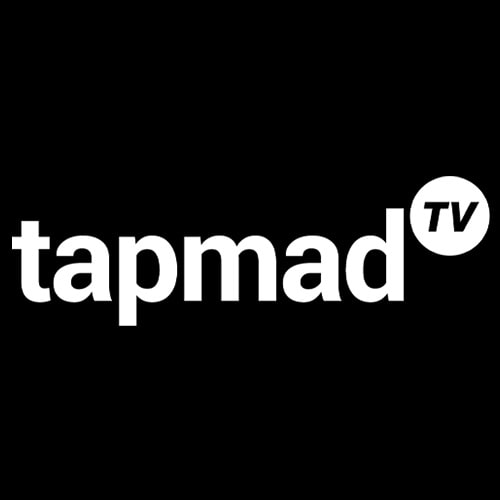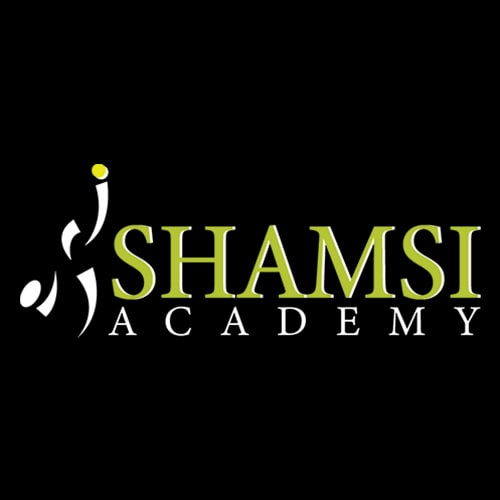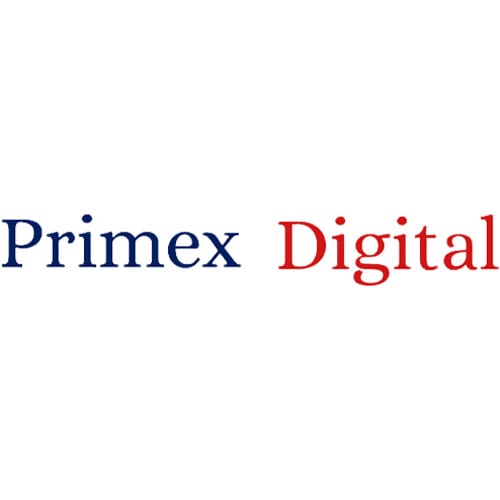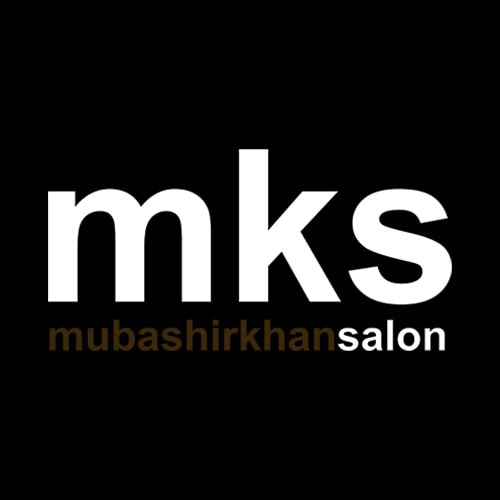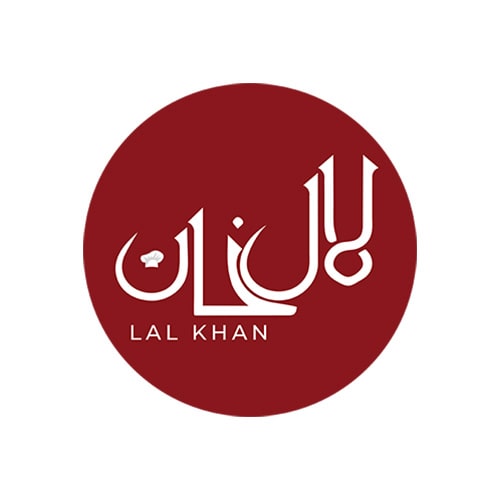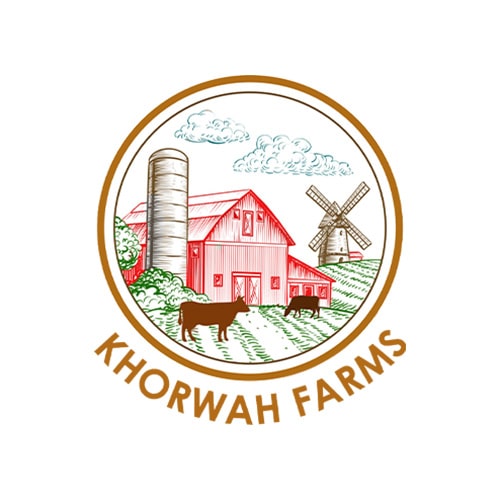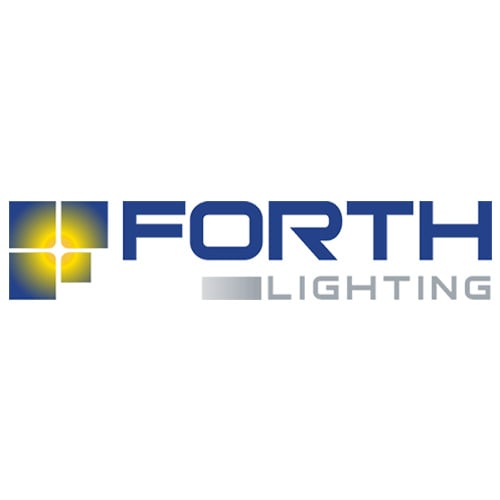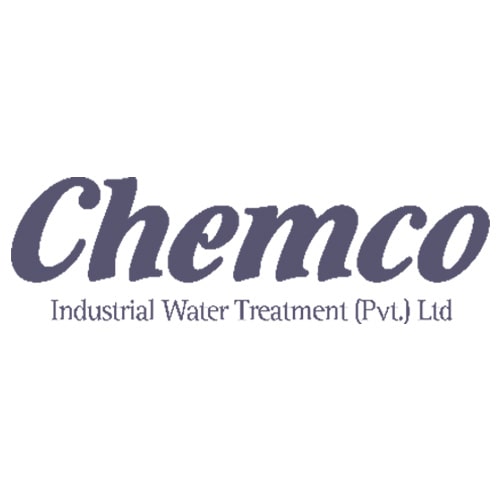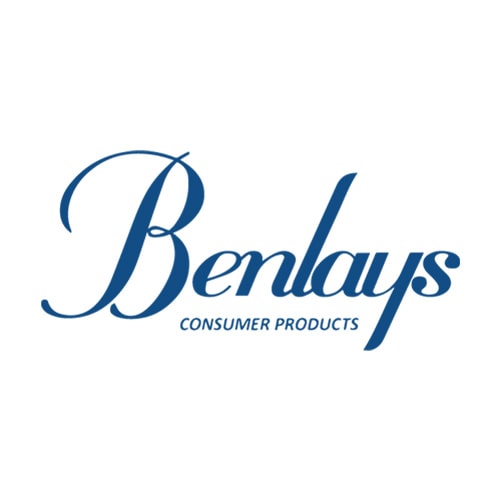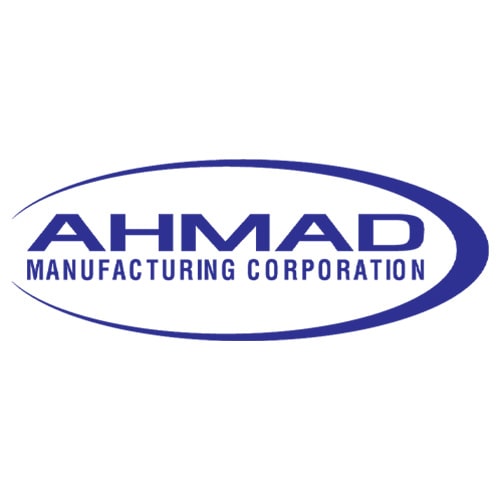 We turn intelligent ideation into visual and verbal sensory experiences for the retro and the next generation: including compelling content marketing campaigns with stunning video productions, vivid animations and impactful copywriting.
Our inbound marketing resonates with stakeholders and their audiences, building unique experiential bridges between consumers and brands.
Paid and organic strategies for discovery are two essential sides of the same coin. We integrate both into a singular campaign to actualise brand potential, by specialising in organic indicators that optimize brand visibility and drive traffic with limitless reach, as well as paid & segmented user acquisition across all channels. Revenue, results and return-on-investment (ROI) is the name of this game. Across the board, our goal is ensure brand ubiquity, bring user acquisition costs down and ramp up conversions. Our performance marketing covers campaigns across search engines, social platforms and mobile app stores.
WEB DEVELOPMENT BY SOURCE DIGITAL
We specialize in developing responsive and intuitive portals into brands: employing critical brand understanding with comprehensive data track records and consumer behavior analyses to maximally optimize website & mobile app functionalities and experiences for users. We use all Conversion Rate Optimization (CRO) best practices to increase the percentage of users taking desired actions on a landing page, and ensure all our websites & mobile apps resonate with on-brand aesthetic & visual considerations.
We are
Infinite transformational Source
Got a project?
Connect To Source.