The frontier of the Digital age is upon us.
Source Digital is an ultra-modern, multidisciplinary marketing agency focused on refining the experiential elements that connect communities to brands. We integrate lasting strategic value into our partners through a fusion of innovative design and metric-driven execution.

Our enterprise creates impact across industry: brands, entertainment, tech, media, marketplaces, e-commerce, brick & mortar retail.
We Generate Work That Matters
We live amidst the chaos and order that is contemporary digital marketing. Omni-channel, cross-device and intercontinental, the world runs through the consistent disruption of marketing campaigns: of ideation quantified, actualized and employed to provoke meaningful change in trends and culture.
The source of the most resonant campaigns is a commitment to impact the market for the better. Source Digital partners with brands that share the same values. Our collaborations generate work that matters.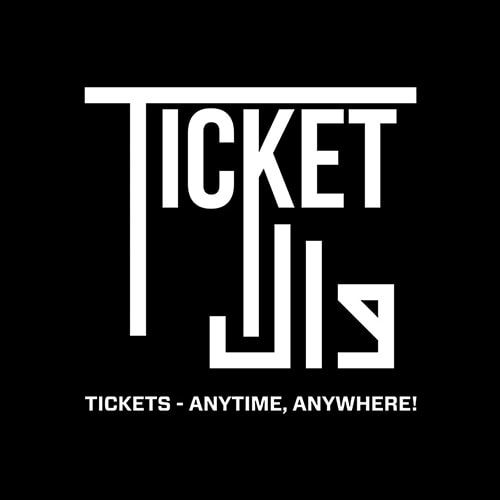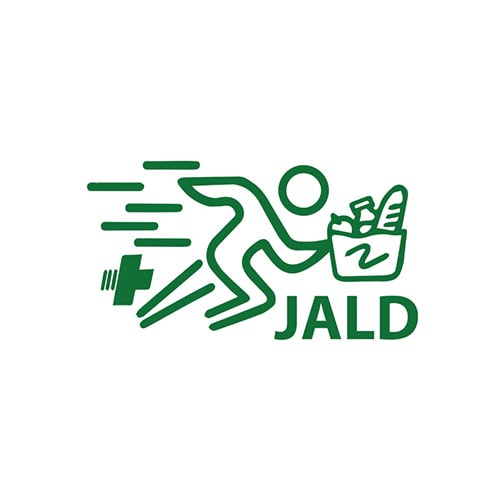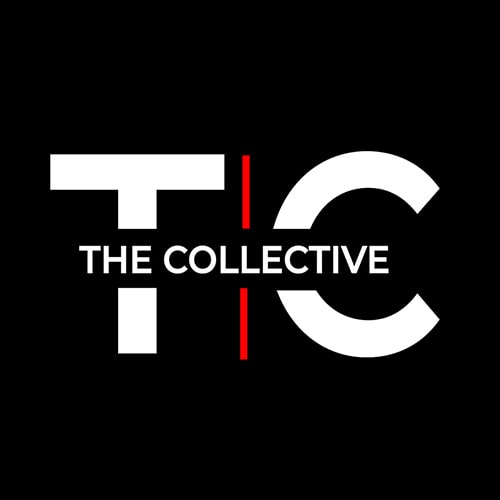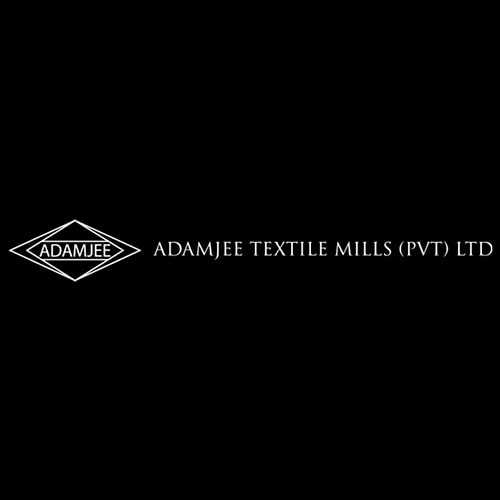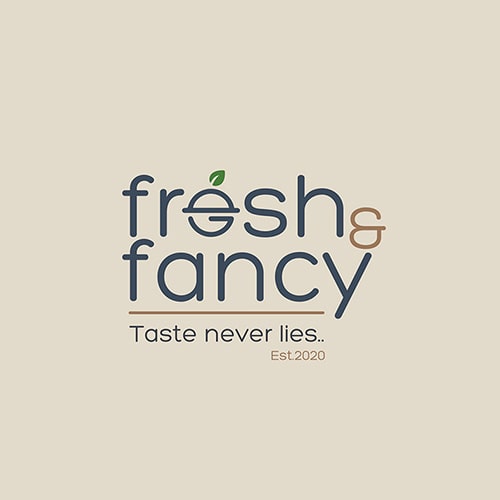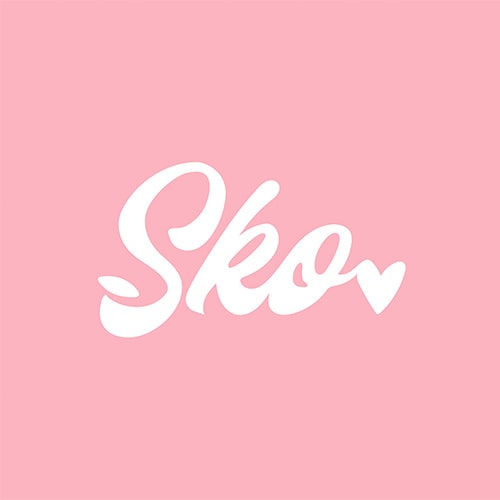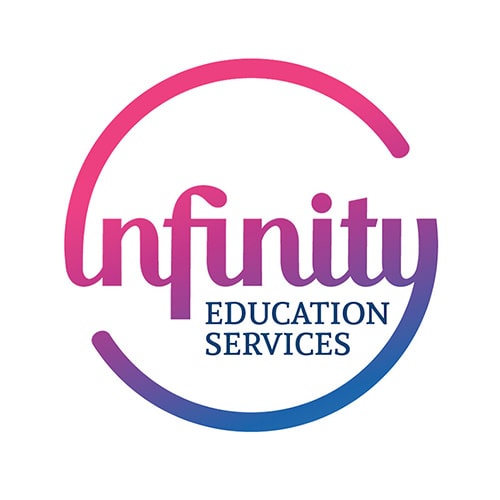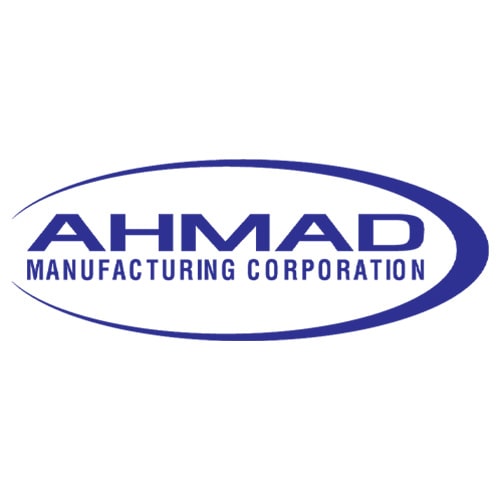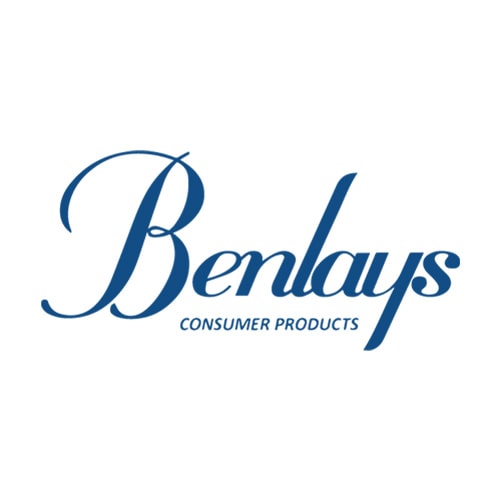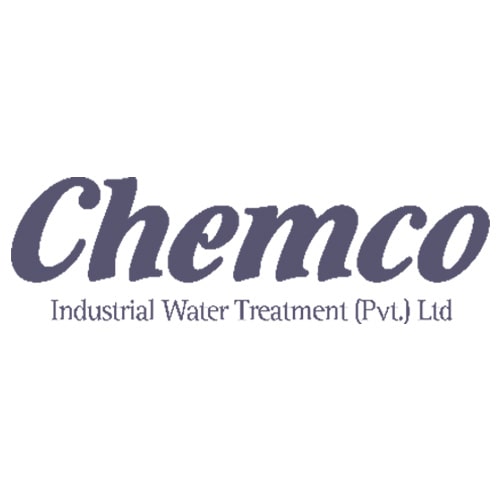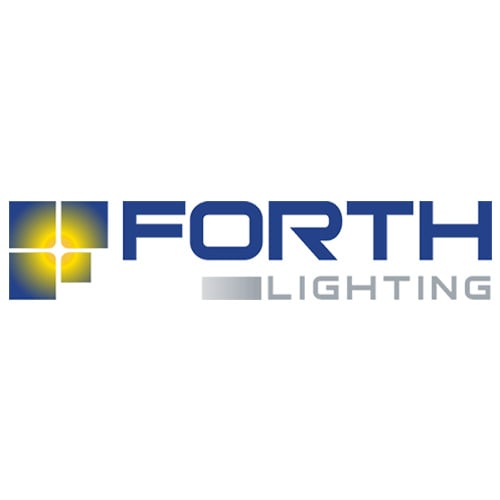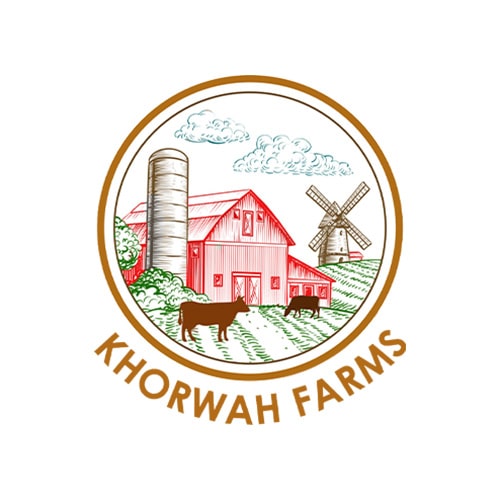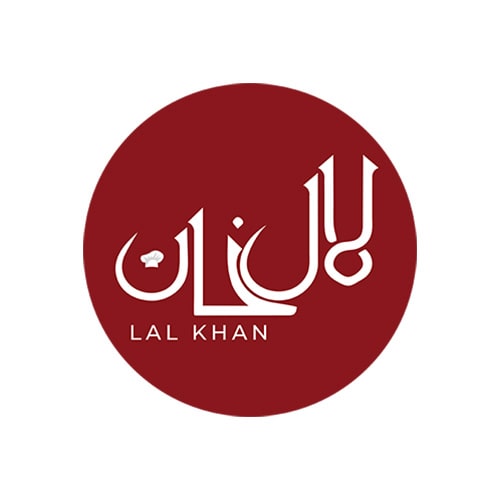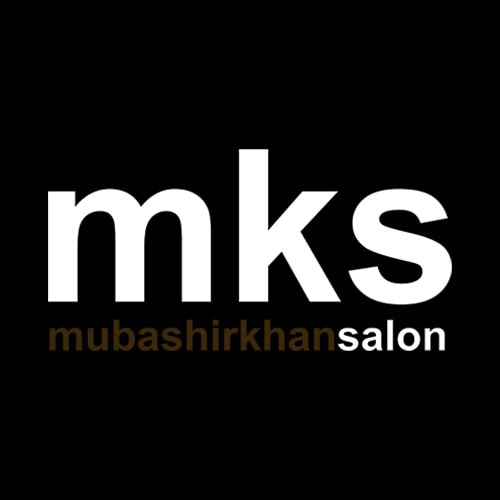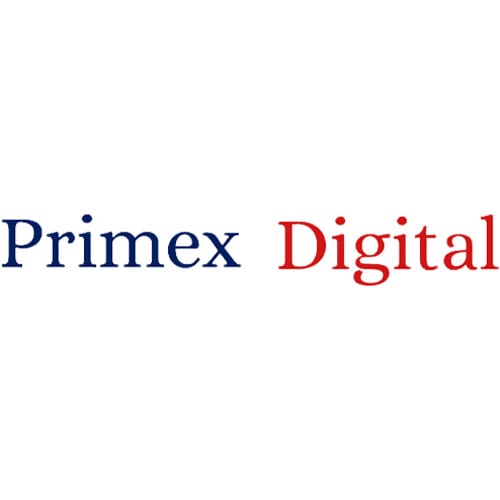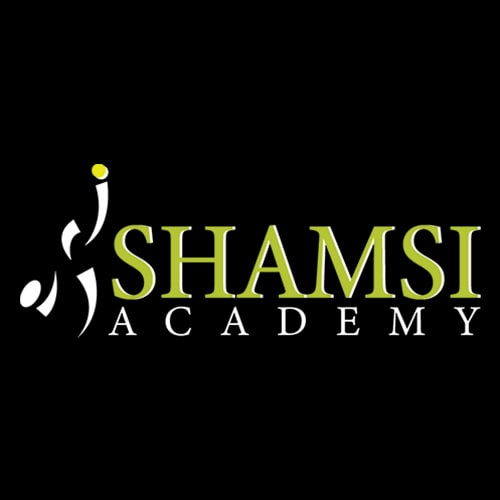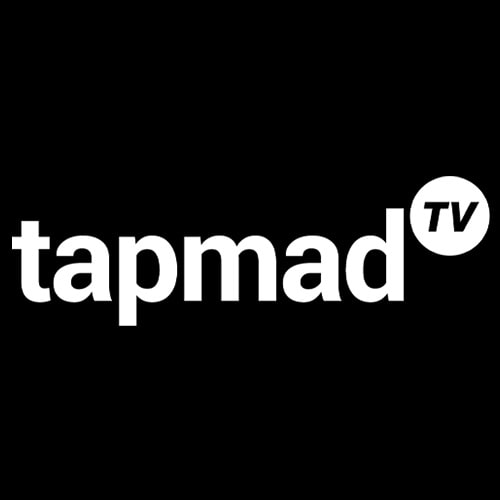 We work on strategic surveillance, immersion and insight mining to monitor contextual surroundings and public perception before influencing major consumer action across all relevant channels.
We turn intelligent ideation into visual and verbal sensory experiences for the retro and the next generation: we create high level video productions & vivid animations, and engage in effective inbound marketing that resonates with stakeholders and their audiences - building unique experiential bridges leading consumers to brands.
We specialize in highly customizable and meticulously designed portals into brands: employing critical brand understanding with comprehensive data track records and consumer behavior analyses to maximally optimize website functionality and experience for users.
We define key metrics and processes through rigorous experimentation and research based measures, in order to implement layered audience strategies on search engines and social media platforms for traffic, engagement, lead generation, user acquisition, conversion and retention.
We optimize use of allotted budgets to position brand presence exactly where it needs to be on traditional and new media alike, drawing upon expertise in programmatic advertising processes and direct deals through our media network and affiliates to drive results and revenue.
We leverage a multitude of integrated analytic tools to run A/B & multivariate tests before deploying the best solutions based on established audience goals. We ensure maximum efficiency when speed is essential, drawing upon standard and niche automation tool kits to receive and act upon knowledge of customer preferences in real time.
We are
Infinite transformational Source
Got a project?
Connect To Source.